Happy Geek Pride Day 2009!
Apparently, May 25th is Geek Pride day. A day to show that you are proud to be a nerd and/or a geek.
To be quite honest, this is the first I have ever heard of it, and it could be the first time you heard of it as well. It started in Spain in 2006, and caught on in the U.S. in 2008…so for all intents and purposes it is relatively new. Of course, every geek knows why May 25th was chosen. That being of course, the day Star Wars: A New Hope premiered in theaters!
I first heard about Geek Pride Day through an advertisement on the Discovery Science Channel. Where they are planning on running specials episodes of "How It's Made", "The Science of Star Wars" and "The Science of SciFi" to celebrate the day.
There seems to be plenty of merchandise out there branded at Geek Pride Day…
While I'm not sure you'd catch me in something like this: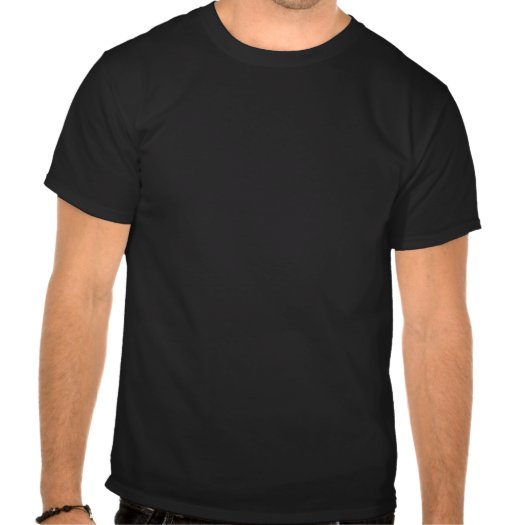 You might find me in something like this: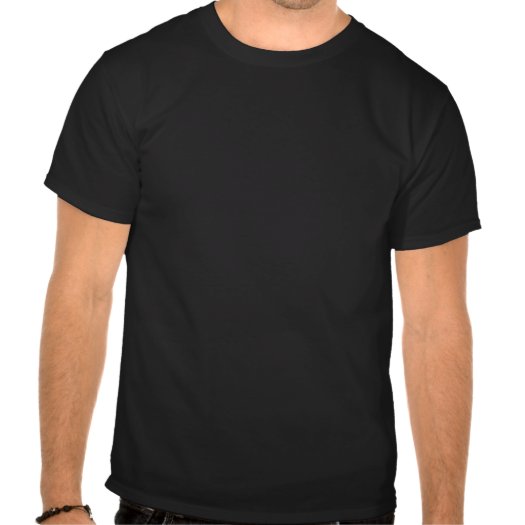 Get out there and Show Your Geek today!
Links to get your own Geek Pride forthcoming…
"The Simpsons" TM and © (or copyright) Fox and its related companies. All rights reserved.